Free PACT Airdrop from p2pb2b.io
Hi All, My name is Kristina Setyan, from Indonesia.
This is my first post here, and i'm a new member. I just read an article here that explain how to earn more GAT token just with a post. Let's try this.
Today , i just want to share an Airdrop that already run about 2 months ago but still open until today. Yes. It's PACT token from p2pb2b.io . This is trusted company since 2018 and  was developed in Estonia, a country known for its blockchain-friendly government and regulations. P2PB2B quickly became prominent making its way to the top 102 of cryptocurrency exchanges by market capitalization.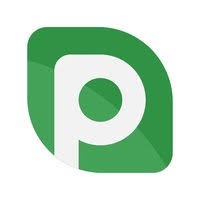 Details about the Airdrop:
For Joining you get 50 PACT , with rate today it's about 20 USD
Referrer get 10 PACT, with rate today it's about 4 USD
How to get the Airdrop?
Firstly join the exchange here and thank you for join under my link
Click on "PACT Token hot" on the menu area
 Now click " Join community"
 Verify your account by doing a simple KYC ( mostly automatically approved )
 Unlock your PACT token
 Hold PACT, I believe it's possible to hit $1 in May
I've been on this site since it still open the airdrop , and reward me 100 PACT for join, and 100 PACT for referral. But since it's tradable now, and price of token already raised to 4x from it's initial price, from 0.1 USD to 0.41 USD in just about a month.
Why i still ask you to join even if only small reward i get?
This is because soon they will launch PACTSWAP, means this product will make the PACT token valuable and possible hit more than $1 in the future, even more. So if you can hold, just hold it. I believe that this gonna be a huge just like another DEX, like uni and cake. Not just Hold, stake it to earn some real rewards while waiting the price pump to the moon 🙂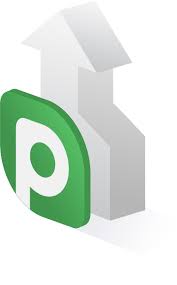 So if you read this , and not join yet this Airdrop, please kindly support me by join under my link here
Glad to be here, on Gatshare, hope GAT Token will grow also in the future.
Today is not Yesterday or Tomorrow. But Tomorrow is actually future 🙂